"SOS! Save Our Style!"
Sometimes we all need a little TLC, and your locks are no different. A rescue remedy for tired, overworked hair, Percy & Reed Bye Bye Dry Hydrating TLC Mask delivers exactly what it needs most – moisture and strength – in just 10 minutes. This treasure can be used as a stand-alone treatment, or daily in place of a conditioner for those who just can't get enough.  
The award-winning self-care treatment has been specially formulated to repair frizzy, coarse, damaged or chemically-treated hair. You'll be left with oh-so-soft, manageable, restored and conditioned locks, all thanks to the clever powers of marshmallow root extract, aloe and coconut oil. Never have we had such a productive 10 minutes....
Use as a rinse-off treatment mask or in place of a conditioner
Suitable for dry, damaged or over-processed hair
Deeply conditions, rehydrates and nourishes hair
Delivers soft, restored, healthy hair
On wet hair, apply in place of your conditioner.
Taking a scoop of the mask, apply firstly to mid-lengths and ends. Skim the remaining mask onto roots and work into hair.
Leave for 10 minutes or more while you unwind, then rinse and style as normal.
Aqua (Water), Cetearyl Alcohol, Behentrimonium Chloride, Cetyl Esters, Parfum (Fragrance), Glycerin, Phenoxyethanol, Polyquaternium-37, Isopropyl Alcohol, Propylene Glycol Dicaprylate/Dicaprate, Cocos Nucifera (Coconut) Oil, Glycereth-26, Propylene Glycol Dibenzoate, Mangifera Indica (Mango) Seed Oil, Dimethicone, Cetrimonium Chloride, Potassium Sorbate, PPG-1 Trideceth-6, Panthenol, Dimethicone Crosspolymer, Althaea Officinalis Root Extract, Aloe Barbadensis Leaf Juice, Tetrasodium EDTA, Sorbitan Oleate, Citric Acid.
This formulation features one of our signature scents, 'A Walk with Nature', a soothing, floral fragrance composed of watery, citrus top notes, floral heart notes and musk & amber woody base notes.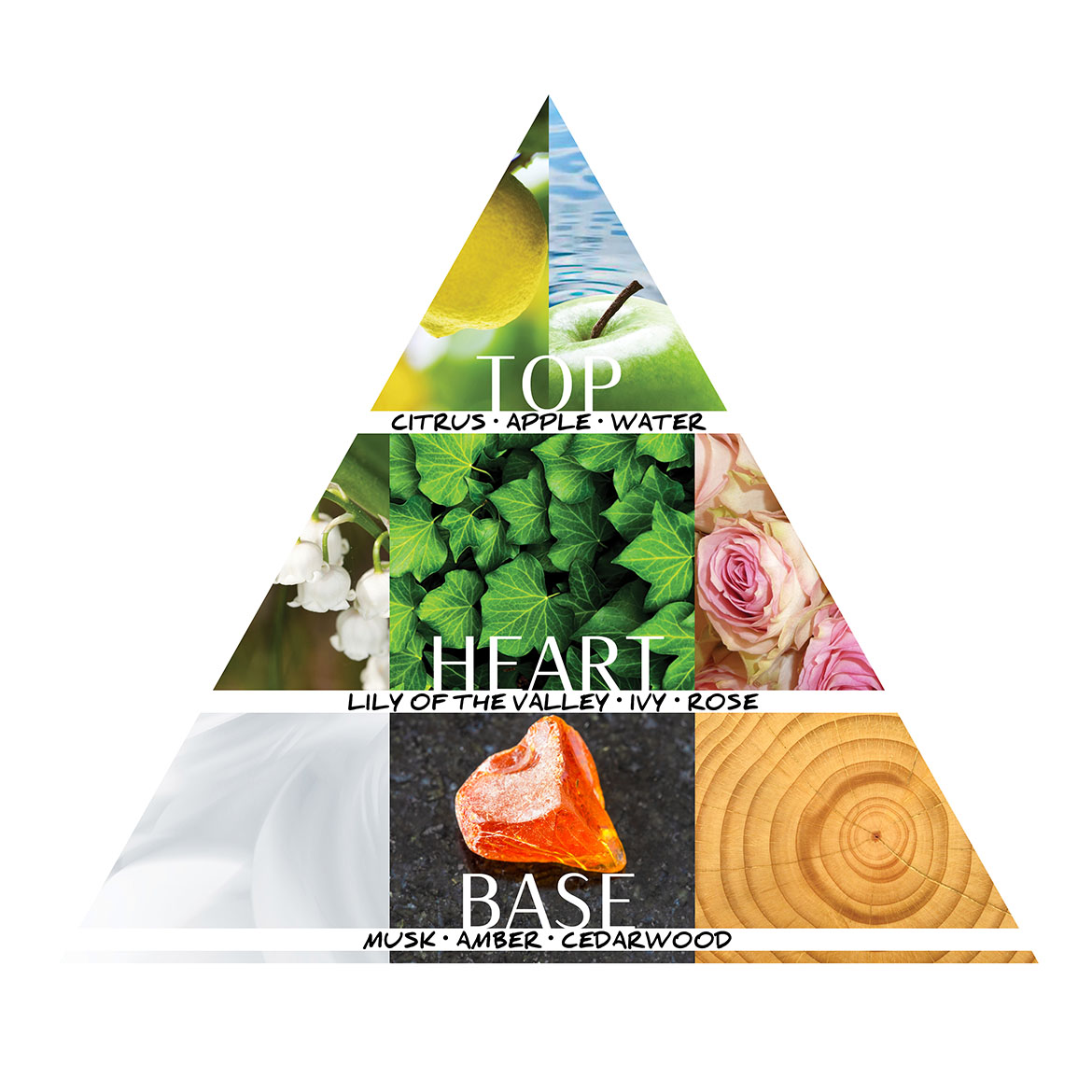 FAQs
Could you tell us about some of the top highlights of this product?
This is a deep, indulgent treatment which helps restore dry, damaged hair to its former glory. This treasure can be used as a stand-alone rinse-off treatment mask, or daily in place of a conditioner for those who just can't get enough!
What are the key ingredients and how do they help hydrate my hair?
We've enlisted a multitude of ingredients including coconut oil, aloe & marshmallow root extract to help soften and hydrate the hair from root to tip, all while restoring that oh-so-healthy shine by conditioning, rehydrating and nourishing each strand.
Will this help tame my frizzy hair?
Yes, the ingredients in this TLC Mask include emollients which help to give the hair a smooth and silky finish. Just like silk itself!
What other products should I use alongside this mask to help with dry hair?
Our Bye Bye Dry Hydrating collection of products are the perfect partners to the Hydrating TLC Mask, such as Bye Bye Dry Hydrating Shampoo & Conditioner.
What hair type is the product best for?
This product is best suited for people with dry, damaged, or over-processed hair who need a strong dose of heavenly hydration.
Is this product okay to use on curly hair?
Yes, this works well on thicker, curly hair types too!
How long do I have to leave this product in for?
We suggest leaving it on for 10-20mins to allow the formula to sink into your hair… and it's just the right amount of time for you to relax in the bath and have some TLC!
Does it have Parabens or Sulphates in it?
No and no! This product is also gluten free and vegan-friendly too!
Is this the product I should use if I used to use Totally TLC Hydrating Mask?
Yes, absolutely because this is the same formula, the only change is the packaging which has had a nifty little makeover to make it recyclable and reduce the overall amount of packaging.
Formulas: Has the formula changed from Totally TLC Hydrating Mask?
No this is the same formula you know and love, it just had a cheeky packaging makeover.