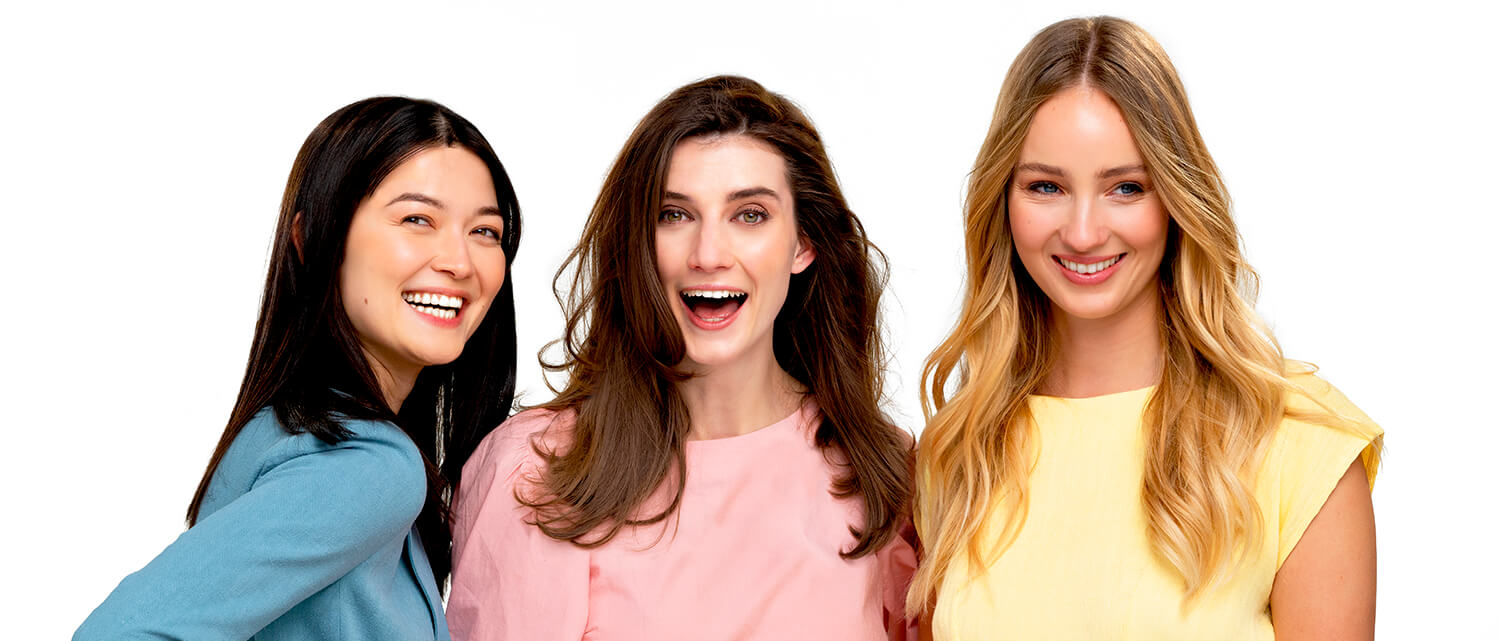 Find your perfect 5-step hair routine on a free live consultation with one of our experts
Your wish is our command. You can now experience VIP access to a trained Percy & Reed Consultant, all from the comfort of your sofa. Every video consultation is tailored to your concerns and hair type and can include recommendations on the right haircare routine for you, tips to help you reach your hair goals or guidance on how to use any of our products. The dream, right?
This is a fully personalised experience where you will see a professional who will talk you through our famous 5-step routine, covering everything from demonstrations to application techniques.
"Our super simple five step regime makes it possible for everyone to hit their hair goals. I am so excited to be able to share these steps with you and create a tailored regime that works for your lifestyle and your hair type". Juliet, Percy and Reed Consultant
This is a free service. Allow 30 minutes for the call and you must have a 4G or wifi connection. You can access the video appointment from a desktop, tablet or mobile device.
Please contact help@percyandreed.com to book your 1-2-1 video appointment or feel free to enquire about your haircare regime with our friendly team of experts via email.
Contact Us