The New Wonder Collection
Simple, elegant, amazing – it's a total gamechanger.
Does your hair need rescuing? Is it in need of a hero to save the day? Introducing the upgraded and even more wonderful – I Need A Hero! Wonder Collection. This best-selling, award-winning, premium haircare collection, is formulated to provide a multitude of benefits for all hair types, perfect for saving the day (and your hair).

Simple, elegant, amazing hair – that's the mantra of this collection, developed to deliver great results to each and every strand. These multi-tasking wonders provide various haircare benefits in each product, to deliver some serious results. Luxurious textures, easy to use products, beautiful scents and stunning results are the traits that define our hero range which works for all hair types. And if that wasn't enough, these formulas are also all paraben free, sulphate free, vegan friendly, in recyclable packaging and dermatologically tested, so suitable for the most sensitive of scalps. See, total superheroes.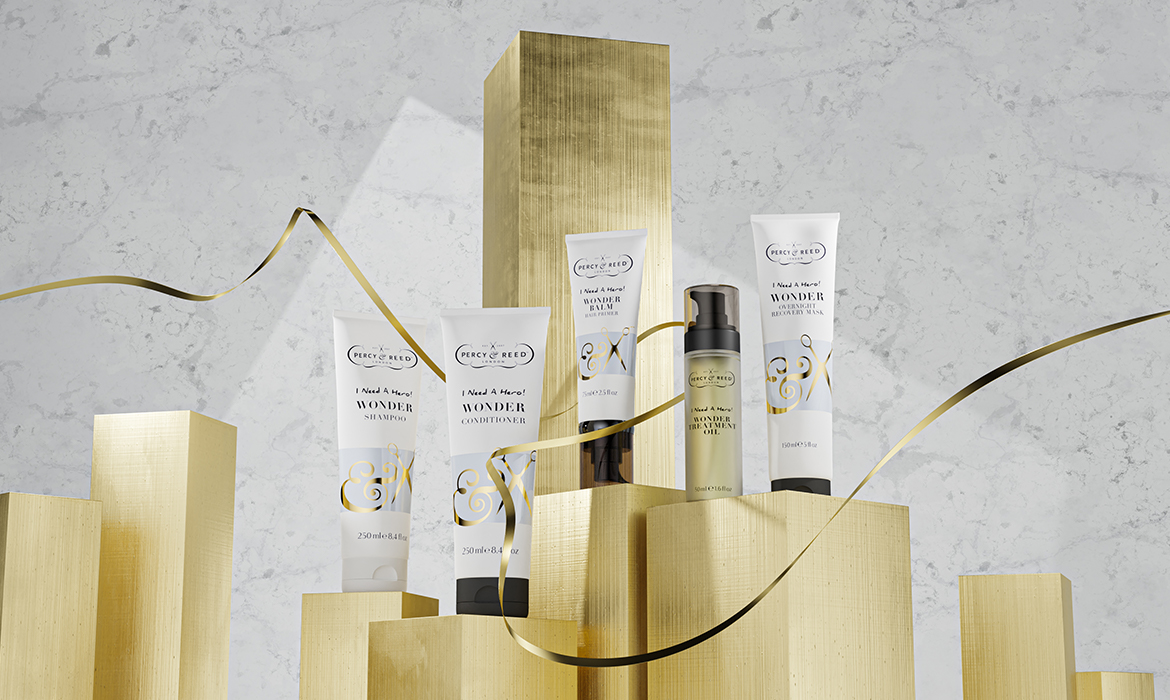 And the cherry on top... the Wonder hair collection not only makes your hair look and feel amazing, but also smells incredible. Our handcrafted 'A Walk With Nature' fragrance will leave your locks smelling deliciously divine. This scent is inspired by the crisp freshness of a blossoming British meadow with watery citrus and amber hues harmonizing with rose and lily of the valley, this head turning heavenly scent really helps to put the 'Wonder' in Wonder-ful hair and help you feel like the Wonder Woman you are.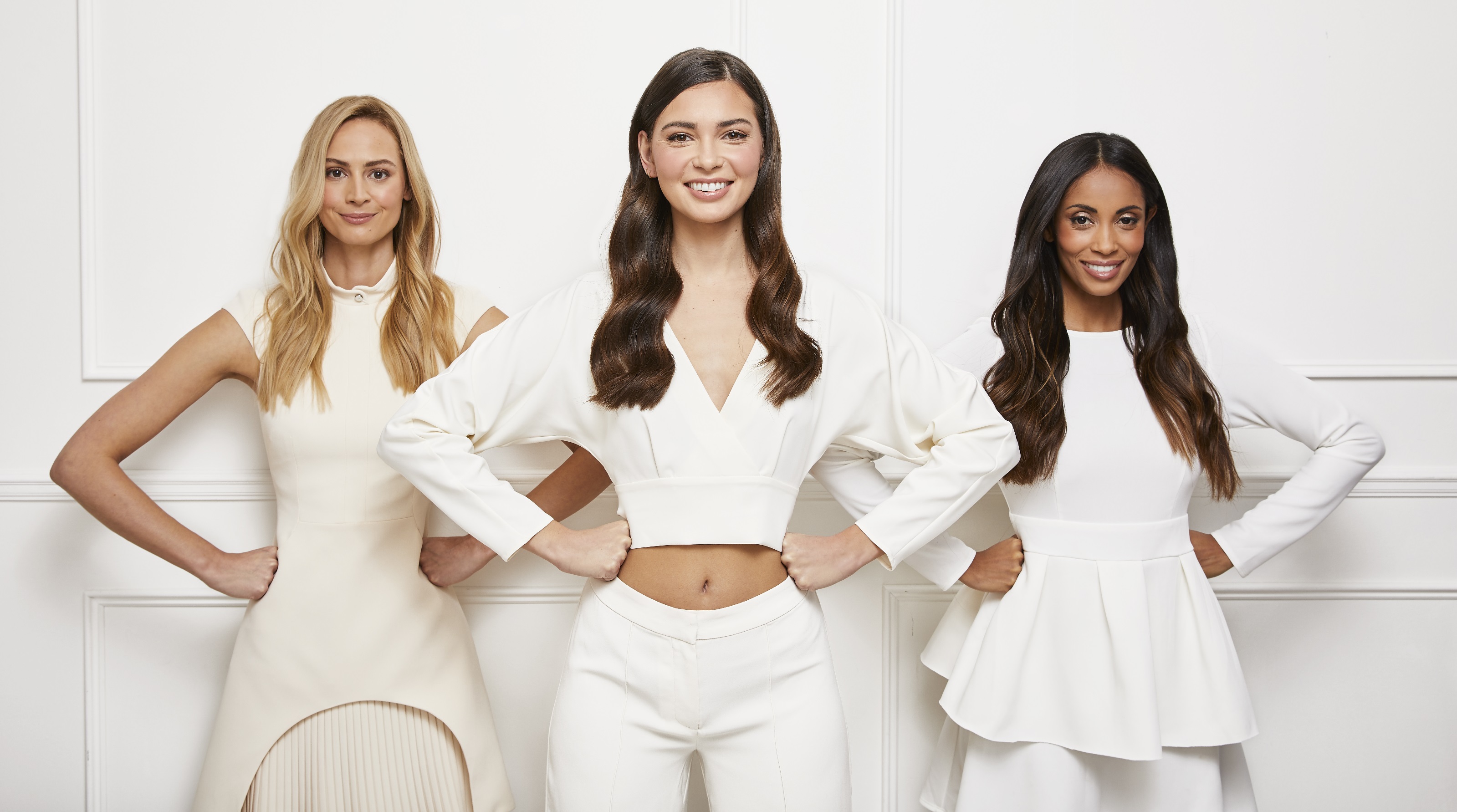 We revamped our Wonder range to make it even more of a hero on your beauty shelf. But we know that the real Wonder-ful heroes in our community are our customers, our queens, our Wonder Women. This International Women's Day, we're taking the opportunity to invite all of you wonder women to be heroes yourselves, by participating in ordering the Wonder collection, you will also be supporting Women's Aid...
Between the 8th - 31st of March 2021, we will be donating 50% of our profits from any purchases you make from the Wonder collection to Women's Aid. By ordering this collection, you will be suporting this fantastic charity who are working to end domestic abuse against women & children. We are especially keen to support this particular charity during this difficult time and we couldn't be prouder to be partnering with them.
FIND OUT MORE ABOUT THE PARTNERSHIP HERE.