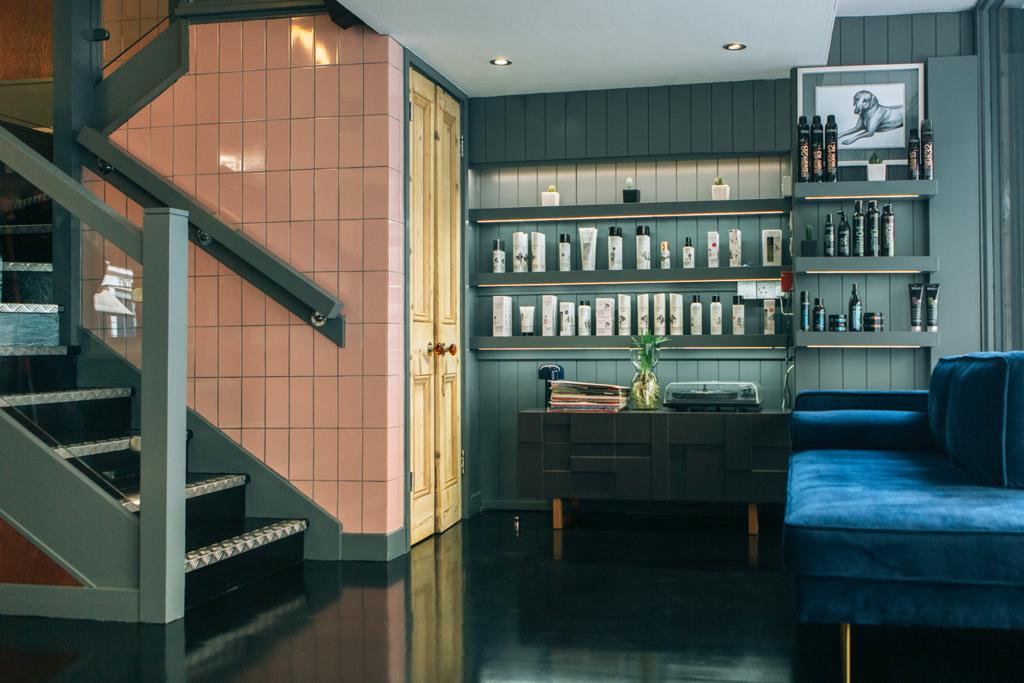 Meet the team
Our stylists are among some of the best in the country. Click on a team member below to view prices.
Colour Service Information
When you leave our salon, we want to be sure you're absolutely, 100% delighted with your style. So before any technical services we go through an in-depth consultation taking in your hair history, condition and type. This way, we all know exactly what you want. Also, to make sure there's no risk of reaction, you'll need a patch test at least 48 hours before your appointment. It should only take about 15 minutes. No patch test, no technical services. It's the Percy & Reed way, and it's because we care. * Your choice of stylist's blowdry price will be added from £26 for a Stylist to £58 for Art Director.