Paul Percival
The life of one of the world's leading session stylists is a pretty busy one. In any week, Paul might head to Rome to work with Cheryl for the XFactor judges houses, then whizz back to London to see Ellie Goulding before a shoot. Despite the fast-paced lifestyle, Paul keeps his feet firmly on the ground and never gets stressed. He tells it like it is, but always with his tongue firmly in his cheek and a wry smile on his face. Spend time around him and you're guaranteed a spontaneous ride and the odd joke too.


Paul trained on the session stylist circuit, learning from some of the world's leading names. Over the last twelve years he's worked on music videos, catwalk shows, VIP appearances and magazines, flying six, seven, eight (we lose count) times a week to do the dos of musicians and models alike.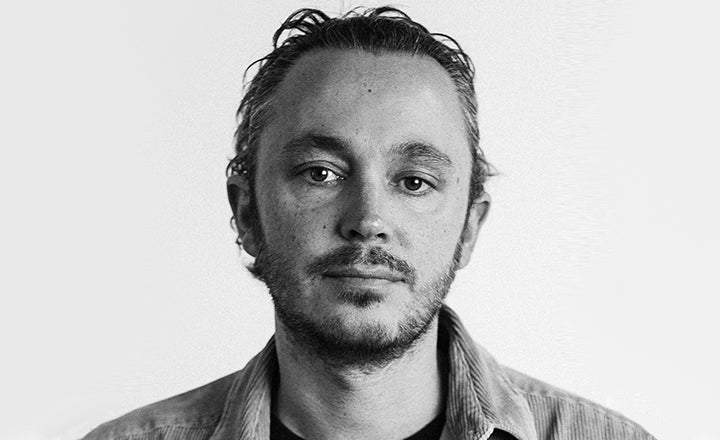 Paul (Percy) Percival has a well-deserved reputation for being one of the most talented and charming hair stylists in the industry. With over 25 years of experience, he has covered all aspects of hairdressing. Paul continues to be a leading session stylist and the founder of the acclaimed Percy & Reed haircare range and central London salon. Paul is also a global ambassador for Babyliss.
Paul has worked across numerous publications, fashion weeks and with many of the world's leading names in film but is probably best known for working with many of the biggest names in music from the Spice Girls, Bjork, Kylie, Ellie Goulding to Calvin Harris. His popularity is not simply down his talent and passion for hair, which he has in abundance, but his calm, easy going nature, sense of humour, discretion, and professionalism.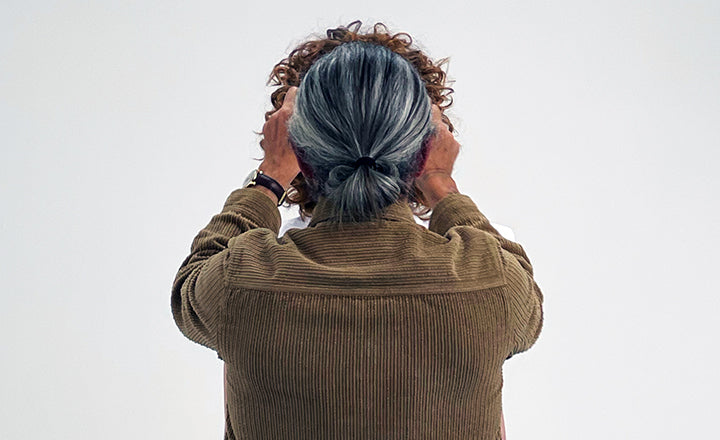 His Style Tips
His style tips towards simple and clean lines, with a carefully balanced edge of spontaneous creativity. And it's all about balance with Paul. Life may be hectic, and there may be that early flight or dawn shoot tomorrow, but there's always time for family. So, when he's not styling Fearne Cotton or Calvin Harris, he can be found relaxing with his beautiful wife and kids - plus his dogs. 
He loves the outdoors, sports and has a bit of a penchant for vintage cars and gadgets (his MacBook is never too far away). But his natural habitat is the music scene where the people and the vibe are relaxed, contemporary and unpredictable. You'll find him at promos, video shoots, TV and gigs.